Beards – love them or hate them, we've been seeing quite a bit more of them lately, especially here around Rowley Press.
When I was thinking about what to include in this post, I had a vague memory of an infographic I'd seen a few years ago – a sort of key to different kinds of facial hair. It took some diligent googling, but I traced the it to the source (graphic designer Matt McInerney). Turns out it was one of imgur's Best Images of 2010:
Why did this come to mind? Because we are constantly trying to evaluate Leland's beard as it grows. Where do you think he's falling right now?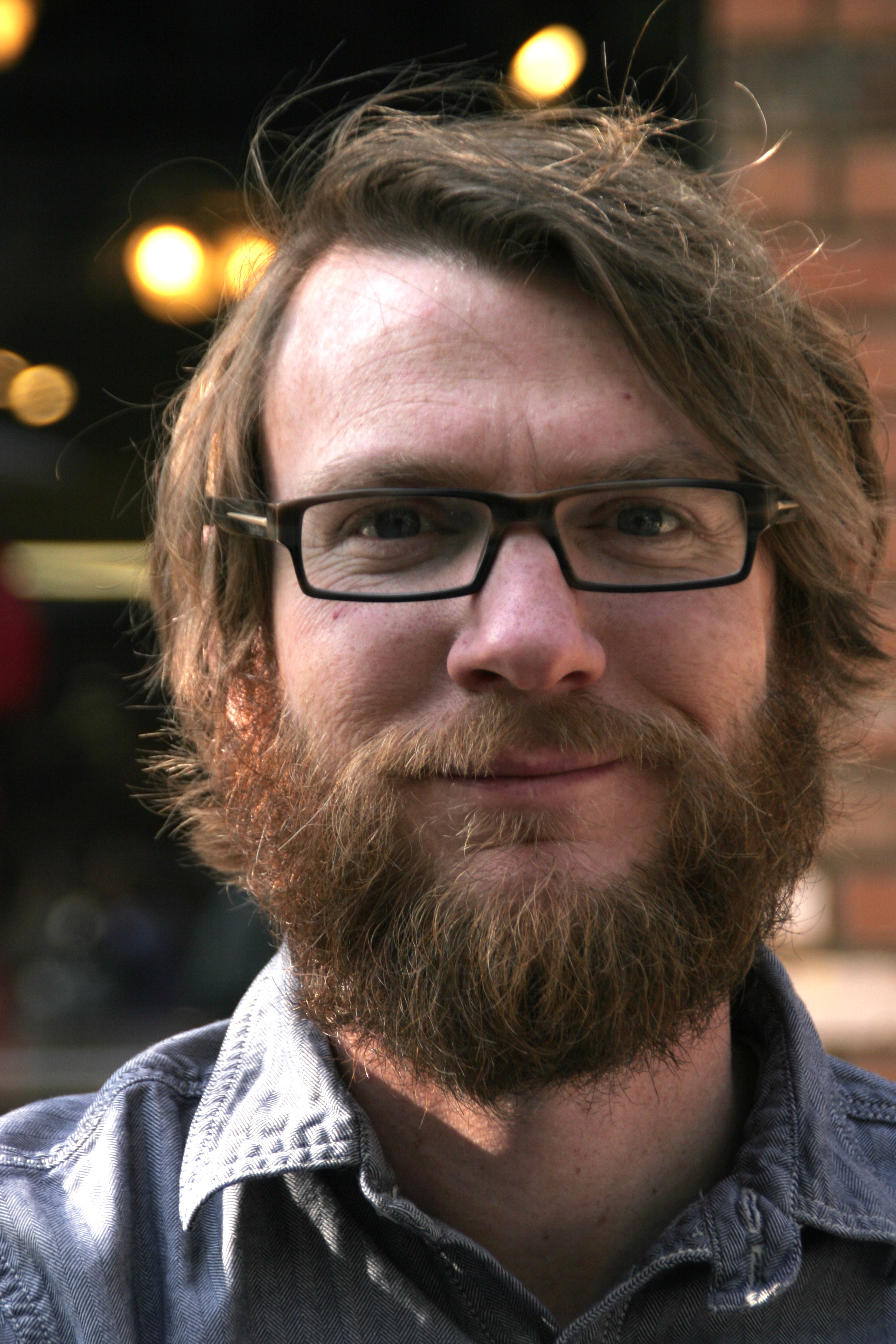 I vote full, but I think Leland's shooting for [typographic] philosopher. One thing's certain, whenever we venture on BYU campus – whether for a quick bite at the Pendulum Court or their bookstore's ridiculously cheap cutting mats ($15 for a 24×36″?!) – Leland basks in the awe and admiration given by the many mustachioed gentlemen.
In my searchings, I also came across this gem: The Beard Font by Tim Yarzhombeck (yes, that links to his livejournal. remember livejournals?).
I keep wanting to find my favorite, but it's a many-way tie. Perhaps z? Gotta love the hair/beard/ponytail combo.
A post about beards wouldn't be a post about beards without a nod to Beard, a book featuring many wonderful beards at the World Beard and Moustache Championships in Anchorage, Alaska.

Among the greats is one of our very favorites – that of Drew Danburry: friend, musician and gentleman barber extraordinaire. Should your facial hair need grooming, you should consider the straight razor magic of Sir Drew at Danburry Barber Shop. Might we also mention that Drew's wife, Lynette, is an exceptionally talented seamstress/tailor/human being and custom-made and hand embroidered the very special lederhosen that Drew is wearing in the Beard book. (She writes about that here, whence came this image).
Don't worry, the WBMC has its own website, too! In fact, it looks like the US is going to have its own beard championship in 2012! We'll have to stay tuned for that and in the meanwhile, feast our eyes upon some of the gems from past years:
If anyone knows of any good beard links/photos/velvet paintings, we'd love to hear about them!