… comes a sneak preview of our exciting new letterpress poster project! We'll give you a clue: it combines romance and typography, two of the hottest subjects around! (Photo after the jump)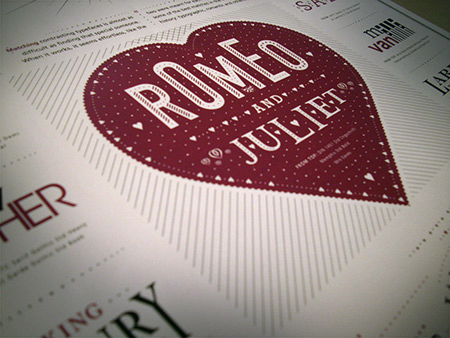 It's going to be good. Anyone want to take a stab at what they think it is?
While you wait, quench your thirst for type-nerdiness on Jim's website here (whence came the preview photo). Still in the dark about the original 34 Typographic Sins poster? It's ok, just click here. We won't tell anybody.